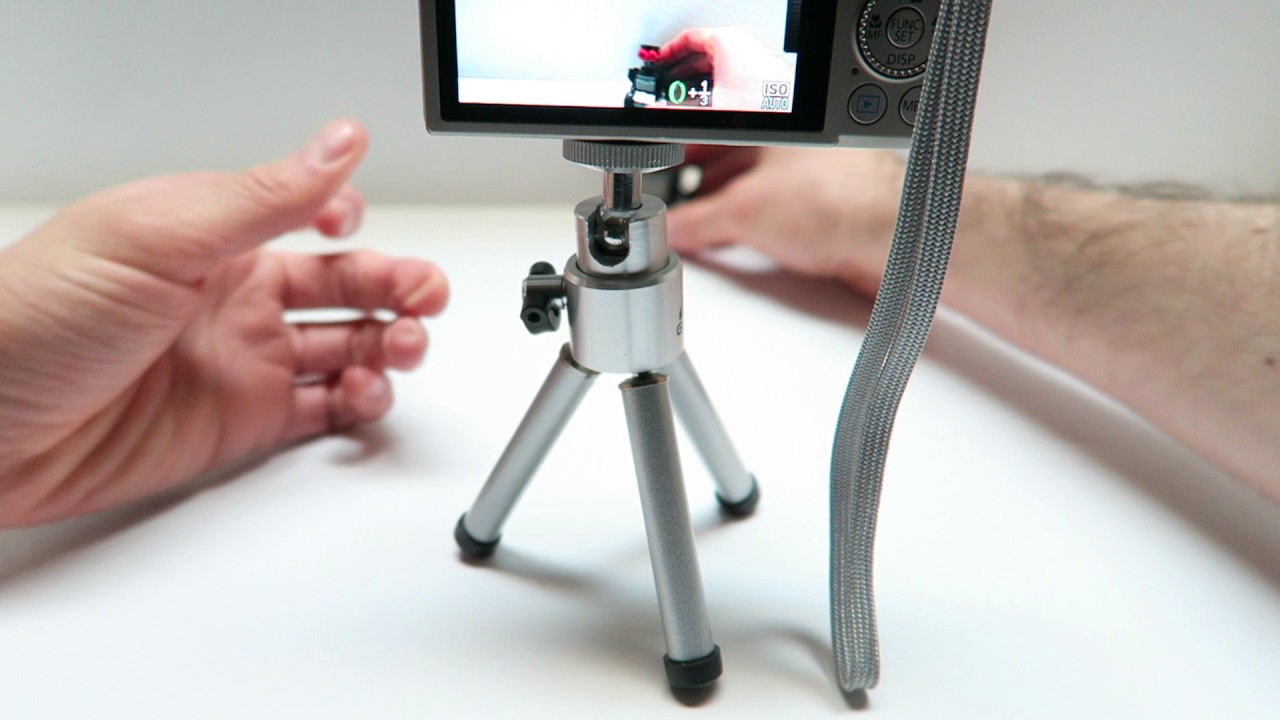 The Importance of E-commerce Product Photography and Photo Edit
Ecommerce Product Photography is the most crucial aspect of an online e-commerce business and without it, any online business can't be thought. If you're going to start an e-commerce business you should take and use the photos of your products appropriately. But if your product images are not stunning and enticing then they can damage your business or brand. So, the images of your product should be perfect and outstanding to attract the customers. One effective suggestion from Clipping Path Service Org is that if you want to boost up your eCommerce product sell, you must need a proper combination of expert photographer and skilled Photo editor or photo retouching service.
The Importance of eCommerce Product Photography
Whether you sell products or services, images are very important for your business. A wonderful website design and awesome copywriting can attract the customers but perfect images can excite the visitors' interest, the desire to buy the product. So, you should make the photos of your product more attractive for the best sales.  But you should consider some things while taking product images.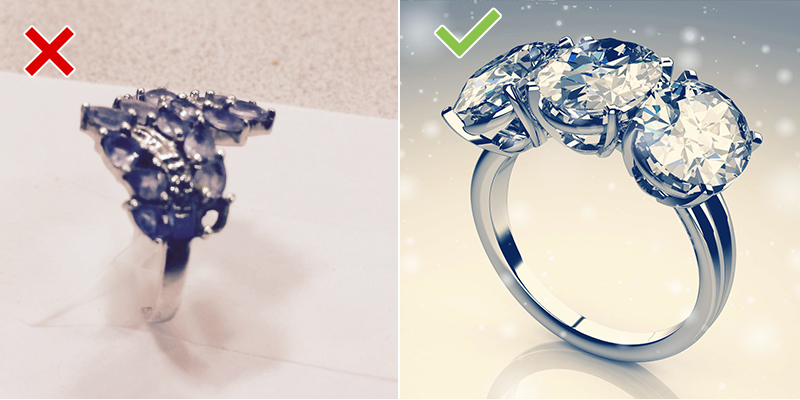 Uniqueness
Your product photos should be awe-inspiring and unique and able to attract the customers. Unique images are the key to your business and they indicate that you're aware of your sales. Every product has peculiar features and these features should be expressed through unique shots of the product. If your product shots are the same then buyers will get bored and move on. So, your product images should bear uniqueness for a successful online business.
Suitability for Target Demographic
You should consider if your product images are suitable for the target demographic. If a teenage girl witnesses another girl wearing something that excites interest for her, then she is impressed to purchase that product item. Therefore, besides product, the surrounding of the image is also a significant side, making the best selling environment for customers.  Customers always desire to see that others are purchasing the same products they are interested in. So, the product image in a proper setting is expected to attract the customers.
Imaginativeness
Product photos should be in such a way the customers imagine. If your images indicate that your product has more features than your competitors, then there is a great possibility of the best sale of your products. Visual communication is better than text communication and through it, you attract your customer.
Balance Between Creativity and Professionalism
While you select a technique to take photos of your product, you should consider the customers' opinions of what they like and dislike. One customer may like professionalism but another can find it boring.  So, you should keep the balance between creativity and professionalism. If you apply creativity to shooting you should also think of professionalism. The blending of creativity and professionalism can make your product images stunning and appeal to the buyers.
Photographing Product on Human Body
Taking photos of a t-shirt on a person is better than taking that shirt on a mannequin. Similarly, if you take photos of a necklace on princes your images can attract adolescent girls.
It is obvious that great images allow your buyers to see outstanding features of a product. While taking photos of your product, you should also remember that an image is more powerful than a thousand words and this image enhances your sales, improves your brand and ultimately make you different from your competitors.
Now Come to Photo retouching Process
While you have finished your product photography then you will notice some bad issues that need to edit. It can be the color problem, size, background, spot or any kind of problem. Always we believe that professional photographer is the first stage who takes your product photos perfectly. Then Photoshop photo retouching service provider is the final term to make any normal product photos more attractive and catchy. You know that in online there is many more photo editing service provider though most of them have no enough skill and experience on how to make a product photos more creative. In this situation, we wanna provide you some Photo retouching process.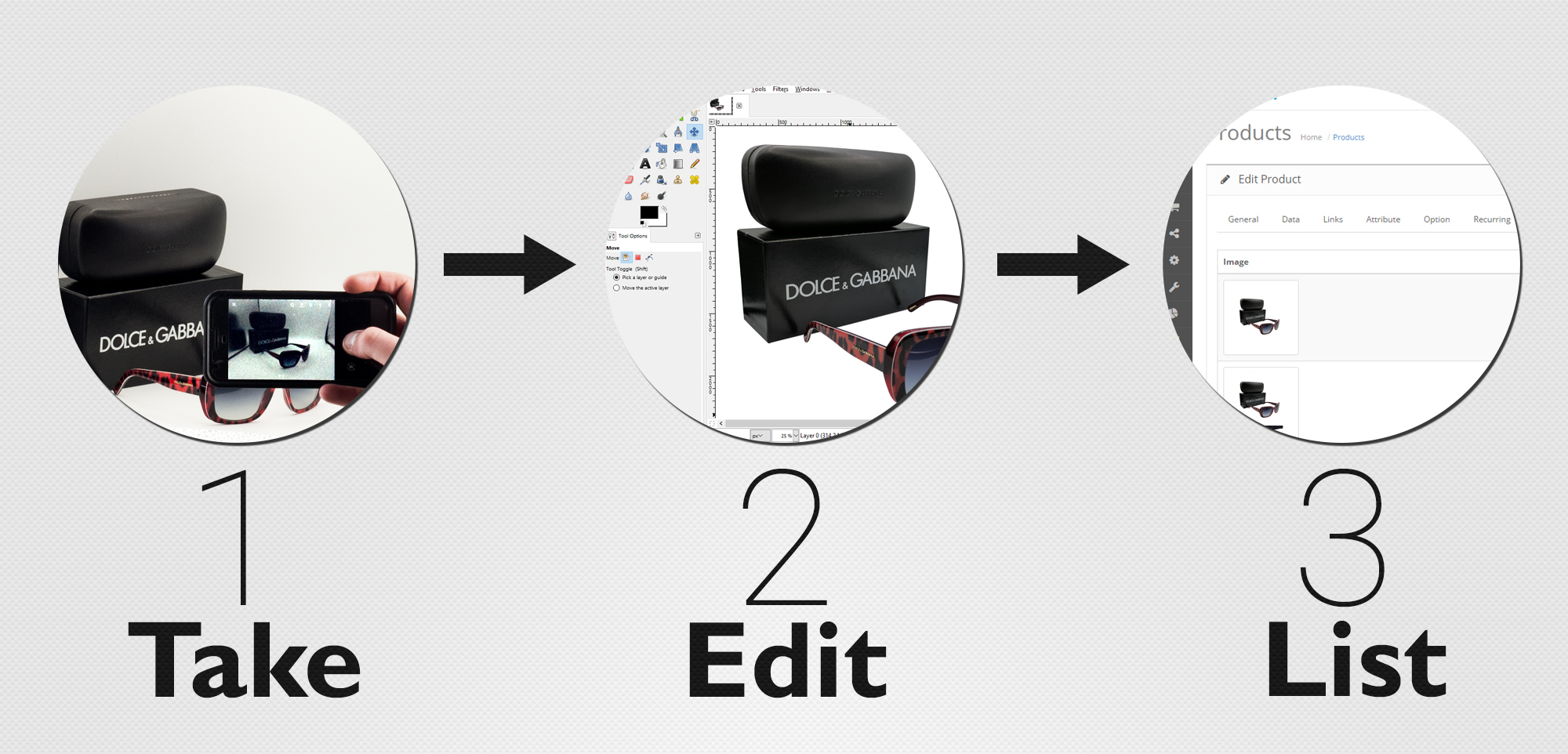 First of all, as a photographer or business owner if you have proper skill on photo edit then it's the best solution. But If you don't have enough knowledge on it, and then you should hire an expert photo editing company who have proper and skilled designers. Don't try to hire cheap service provider. Always try to hire best service provider at the fair price. Because the cheap service provider will never give you quality service.
Clipping Path Service Org is very skilled and experience photo editing service provider who has an excellent and expert team to provide you high-quality image editing service at fair price. We are also offering you free trial option to evaluate our professional photo retouching service. Always we are providing best service at the fair price.
Finally, we hope that you have enjoyed our insightful blog post. Soon we will share the more informative article on eCommerce business and product photo editing. So, keep in touch with us.
All Kind of Photo Editing Service at Reasonable Price with Timely Delivery

We are Photoshop & Illustrator expert graphic designer. We are providing best image editing service at the reasonable price. If you want to test our professional work quality, just click on the free trial. Do you need price quotation for your bulk images then connected with us by clicking on the price quote.