Payment Method
Payment is one of the vital and sensitive parts for outsourcing sector. Clipping Path Service Org is offering you all type of popular and easy payment methods for pay our bill without any problem. We know that different payment method is popular in the different country. For this issue, we have almost all payment methods for your easy process. Bellow, you can choose our any type of methods for payment:
PayPal:
PayPal is very popular and easiest way to pay the bill all over the world. So, we are requesting you to pay us via your PayPal. You can directly transfer money to our PayPal account or we will send you the invoice with full work information and date. After that, you can pay us easily.
Payoneer/MasterCard:
We are offering you the Payoneer or MasterCard payment method. You can easily pay us to our MasterCard.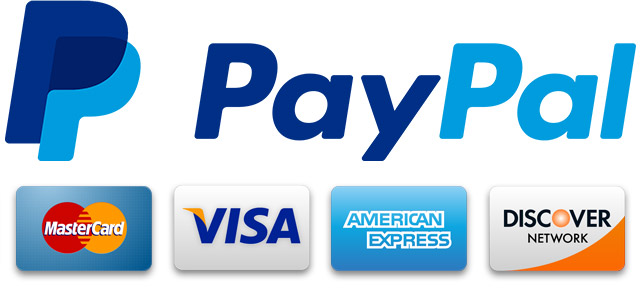 Skrill or Formerly Moneybookers:
We know Skrill or formerly Moneybookers is very popular in some big country. For that, we have this gateway to pay us easily from any country.
Payza & Neteller:
We know that at present these 2 special online money transfer methods are very popular also all over the world. We are also offering this 2 method. You can pay us via these methods.
Bank Transfer:
Pay the bill to bank transfer is the oldest and most popular method all over the world. Though, most of the people avoid this method for having some bank documentation issue. But you can pay us via this way if you want.
Just tell us which method you want to use for paying us. We will give you our billing email to you.
All Kind of Photo Editing Service at Reasonable Price with Timely Delivery

We are Photoshop & Illustrator expert graphic designer. We are providing best image editing service at the reasonable price. If you want to test our professional work quality, just click on the free trial. Do you need price quotation for your bulk images then connected with us by clicking on the price quote.