Ghost Mannequin Service
Neck joint or ghost mannequin is the process to join the back part photo with the front part of a garments dress that taken with a mannequin. Please let us clear this point. When you have a new dress for online sell then you should place the dress photo on your website.  For taking your new garments dress photo you must put the dress on a mannequin or doll. After taking the photo with a doll you should cut out the doll outside part from the dress photo. After that, you need to join the neck part with the main dress photo. Overall this process is called neck joint service or ghost mannequin service.
3D Ghost Mannequin Service
Neck joint service is also known as ghost mannequin Service or invisible mannequin service. If you want to display your dress photo with the full body fit then ghost mannequin process is very effective for you. Taking dress photos putting on a mannequin is the best way to display your product photos perfectly. Because when you process all parts of a dress then you will get the original dress photo to use on your website.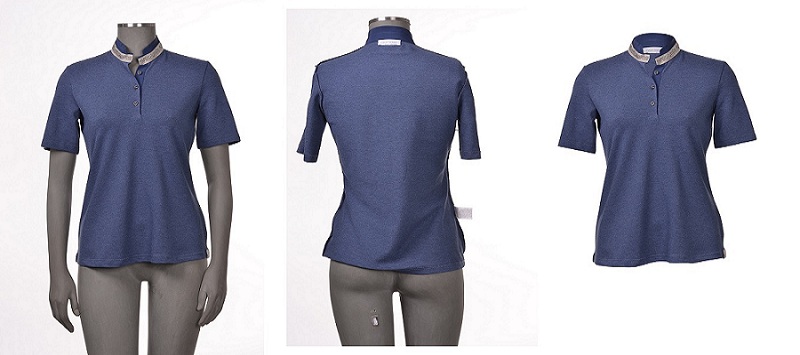 Take Perfect Neck Joint Service from Us
We think neck joint or ghost mannequin service is not only a Photoshop editing process but also a digital art. Because without doing perfectly edit you will never get the exact shape in your dress photo. Clippingpathservice Org Photoshop artist knows how to process the dress photo in Photoshop to make a real dress photo by using the front part and the back part. We always apply the updated method to provide the best neck joint service at the fair price. We always cut the parts by following exact shape. After that, we join the back part with the front part perfectly. Then we retouch the joining area so that there has no spot to visual. Finally, we use some natural drop shadow at the place of joining. We are providing 100% manual process for best neck joint service. Our ghost mannequin service will give your product photos a 3D look.
Why Ghost Mannequin Service or Invisible Mannequin?
If you want to show only your dress photos without the mannequin or doll then this ghost mannequin or neck joint service is perfect for you. You know that online buyer or customers always like those dress that is looking more attractive. So, as an e-commerce or online dress seller you should display your dress by good and perfect product photos. If you use only the main dress photos without mannequin then the attractiveness will increase more than with the mannequin.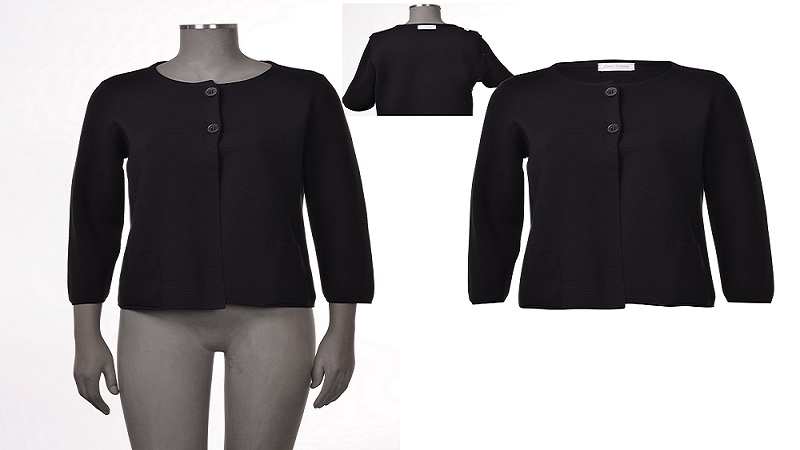 If you are the Amazon or eBay dress seller, then neck joint service is very important to you. You know that Amazon and eBay have some special requirements for product photos. So, in order to increase dress product sell you need to apply neck joint techniques. You can also check our ecommerce photo editing service for your any kind of e-commerce product photos. You will get the complete solution for all your eCommerce product photos.
Check Our Free Trial and Price Quote:
We always provide premium quality service at the fair price. We want to make a good service relationship with every e-commerce businessman. If you are new in our business website then we are requesting you to give us one or two photos as a free trial. Then you can easily justify our professional neck joint service. We are offering a big discount for big ecommerce seller who has huge product image.
All Kind of Photo Editing Service at Reasonable Price with Timely Delivery

We are Photoshop & Illustrator expert graphic designer. We are providing best image editing service at the reasonable price. If you want to test our professional work quality, just click on the free trial. Do you need price quotation for your bulk images then connected with us by clicking on the price quote.