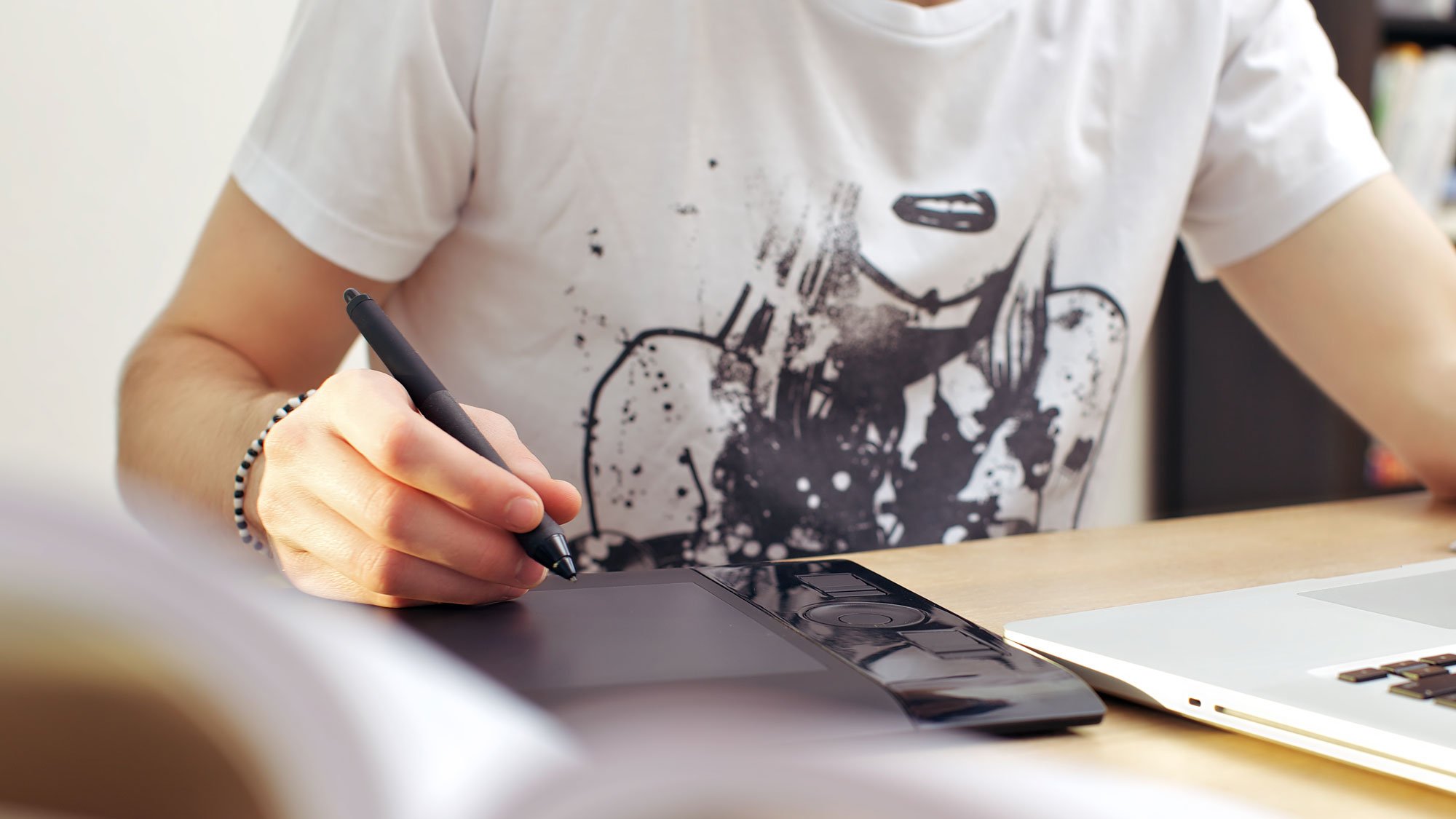 Our Working Process
First of all, you should know about our working process. It's a great news to all our clients that:
We Have No Sign-Up Complexity to Order Us. We Use Most Easiest Ways
First Step:-

Accept Our Price Quote:
You choose us and request for a price quote. Then we will reply to you with the reasonable price within a very short time after reviewing your sample photos and works. If you choose our price quote then simply send us all your raw photos. We have some easiest method to transfer files. Such as:
**FTP Account:

We recommend you to use our server FTP account is you have huge photos to process regularly or occasionally.

Just tell us. We will make an FTP account for you. Then we will give your FTP login credential. By using our FTP account you can easily transfer any volume of photos with any file size. We will download your raw files from your account. Then our expert designers will process your files. After that, we will upload to your FTP account. Finally, you can download all your done file easily.
** WeTransfer / Dropbox:

We are requesting you to use the wetransfer or Dropbox system if you have few photos.

So that you don't need to face any login complexity. Simply upload it to wetransfer or dropbox and give us the link then we will also deliver your files via links. Just simple.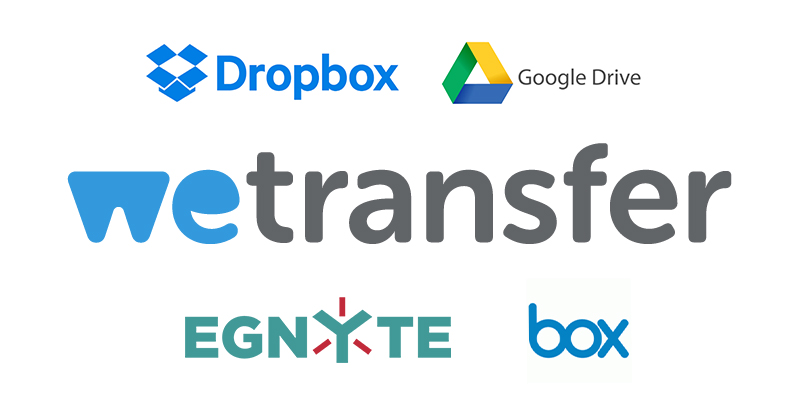 Second Step:-

We Will Process Your Files:
After downloading your files our expert designers will process it carefully according to your full instructions. Then our quality assurance team will review the designers work with your instructions and requirements. If all are going well then we will send to you.
Last Step:-

Receive our Work and Pay us:
This is the last step to complete a project. We will deliver your work via your transferring getaway. You download our work and review it. If all our works are okay according to your instructions then accept it. Finally, Pay us via our payment getaway.
** 🙂 At the End Both Buyer and Seller Will Be Happy 🙂 **
All Kind of Photo Editing Service at Reasonable Price with Timely Delivery

We are Photoshop & Illustrator expert graphic designer. We are providing best image editing service at the reasonable price. If you want to test our professional work quality, just click on the free trial. Do you need price quotation for your bulk images then connected with us by clicking on the price quote.