Service Price
"Our Main Goal is to Provide World Best Service at Fair Price"
Price is a vital part to make a good business relationship with any client. Clipping Path Service.Org believes in the reasonable price range. No more or less price! We always suggest our all clients to discuss with us by showing some sample image. Basically, we offer a standard price quote to our honorable buyers depending on the image complexity and delivery time. We think that good service providing is our main concern and price will the client concern.
We believe in reasonable price. Because the fair price will keep both sides satisfy. At present some company offers very low price than the fair price for catching the buyer. But they don't provide best and high-quality service. We wish both buyer and seller will be satisfied for the fair price range. Our main target is to make a good business relationship by providing best service.
To make a basic sense, below we are providing our fundamental price:
** Clipping Path Service: Start at $0.30
** Image Background Remove: Start at $0.35
** Neck Joint Service: Start at $1.00
** Photo Retouching Service: Start at $1.50
** Shadow Create: Start at $0.50
** Image Masking Service: Start at $1.00
**Photo Color Correction: Start at $0.75
** Single Logo Design: Start at $5.00
** Banner Design: Start at $5.00
The above price range is not fixed. It can be modified with the discussion. It will be best for both buyer and seller if we fixed our service price by discussion. We are suggesting you discuss with us for any kind of issues. We promise that you will get the best service at fair price. We are waiting for your query.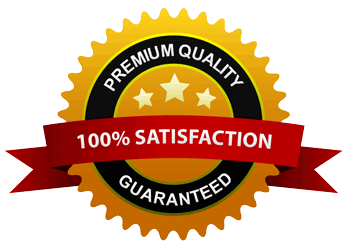 All Kind of Photo Editing Service at Reasonable Price with Timely Delivery

We are Photoshop & Illustrator expert graphic designer. We are providing best image editing service at the reasonable price. If you want to test our professional work quality, just click on the free trial. Do you need price quotation for your bulk images then connected with us by clicking on the price quote.